Gardening
Posted by Frank Gasper on 9 July 2017
Landscaping 101 - not to be confused with Gardening.
In the past a wonderful past time that entailed moving of boulders and earth, gravel and shrubs, concrete argh, argh, argh, as Tim the Toolman used to say. Now at 54 yrs old, nope. Not doing it. As much as I'd love to play with heavy equipment and move massive amounts of stone and take pride in the completed work - which I am, I cannot do it. The neighbours are tired of the mess because all of this work is now at the front of the house. I am tired because on top of the wonderful families I look after, I must also look after my own. Time is something very precious and now it is time to focus on other things for I am not a landscaper. I am a financial advisor. I like gardening and I intend to have a wonderful and stunning garden, but I cannot, at the moment anyway, do what a landscaper will do in a week, take all summer and maybe part of the fall to do.
Here are a couple of pics from the old house. I intend to have some at this house but not all, please feel free to share gardening stories, I enjoy seeing and sharing gardening tips and as well shrubs and perrenials that we must split from time to time!!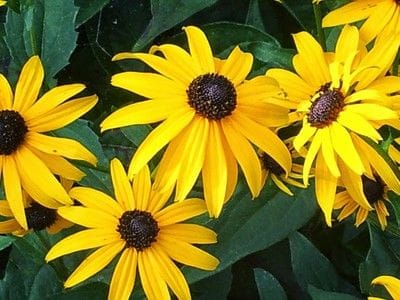 Author:
Frank Gasper
About: Frank Gasper is an experienced financial advisor serving Brampton and surrounding areas. He offers low-fee ETF investments and insurance options tailored to individual goals. His clients get access to unlimited financial advice about home buying, planning for a family, saving for and preparing for retirement. He also helps clients who qualify for RDSPs to ensure a stable financial future for themselves or their loved ones.
Connect via:
Twitter
LinkedIn