How to Save for Retirement
Posted by Frank Gasper on 12 November 2019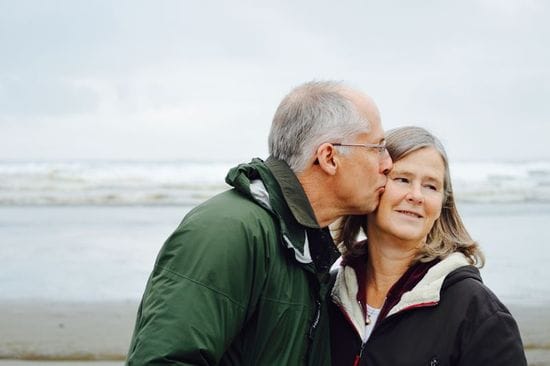 How To Save For Retirement
Saving for retirement isn't easy, especially when we have so many other financial commitments, not to mention trying to save for a home, vehicle, education, vacation or otherwise. When I speak with clients about their financial goals, including retirement, I always get the same question: "How much will I need for retirement?"
It's a difficult one to answer since everyone has different goals. We have to consider how long they plan to work, what they want to do when they retire, whether they'll downsize their home, how much they currently spend, how much debt they have and so much more. More to the point, what they are really asking is, am I saving enough and generally, my answer is no.
The solution: pay yourself first. Every month, you should be saving a percentage of your income for retirement. The percentage you need to save depends on your age and how much you've already saved.
Here's a step by step on how to save for retirement:
Establish a budget. How much is coming in, how much is going out? What's left over? This is a painstaking task, but it must be done. Review this budget annually.
Look at your spending. Where can you cut back? Try to renegotiate packages like cell phones, internet, cable, home or auto insurance.
Set up a pre-authorized payment to your RRSP, TFSA and/or RESP. This is called paying yourself first and it is the key to saving.
Review your pre-authorized payments annually and increase them when you get a raise. Mark this in your agenda as a "to do" each year.
Take advantage of tax-deferred savings plans like an RRSP or RESP or a tax-free savings plan like a TFSA.
Invest your tax return back into your savings. Think of your tax return as a forced means of saving and instead of splurging on a last minute vacation, make it work even harder for you. For example, if you have an RESP, direct your tax return to it and take advantage of the Canadian Education Savings Grant.
The sooner you start, the less you need to save as compound interest will do the work for you. As you get older and the time to retirement lessens, you need to save more. For more financial tips follow us on Facebook. If you'd like help figuring out how much you need to retire and how to get there, get in touch; we're always happy to help.

Author:
Frank Gasper
About: Frank Gasper is an experienced financial advisor serving Brampton and surrounding areas. He offers low-fee ETF investments and insurance options tailored to individual goals. His clients get access to unlimited financial advice about home buying, planning for a family, saving for and preparing for retirement. He also helps clients who qualify for RDSPs to ensure a stable financial future for themselves or their loved ones.
Connect via:
Twitter
LinkedIn