Posted in Emergency Fund
Posted by Frank Gasper on 9 March 2021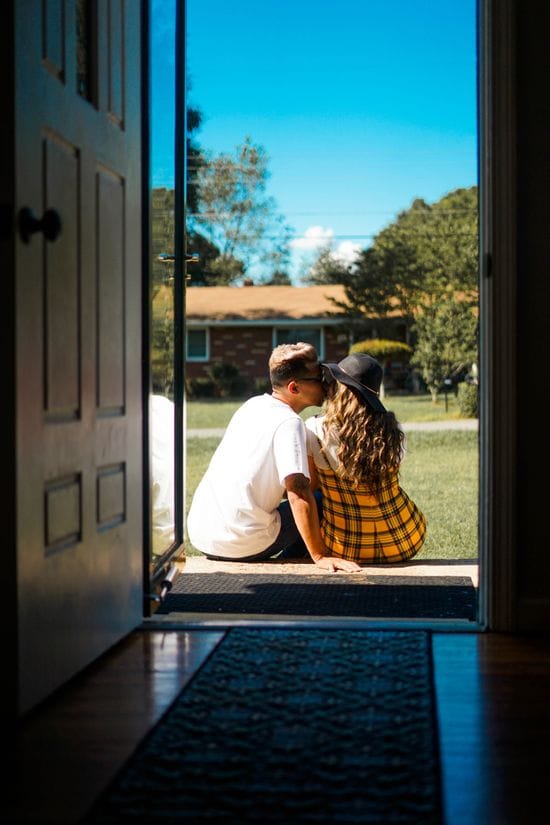 If buying a home or condo is on your future wish list, you'll want to start saving as soon as possible. Here are 4 smart ways you can start saving for a down payment and the pros and cons that go along with them. 1. Use the RRSP Home Buyers' Plan for a down payment The government allows first-time home buyers to use their RRSP savings to purchase a home under the Home Buyers' Plan, tax-free up to $35,000, as long as you pay it back within 15 years. If you are purchasing with...
Posted by Frank Gasper on 19 January 2021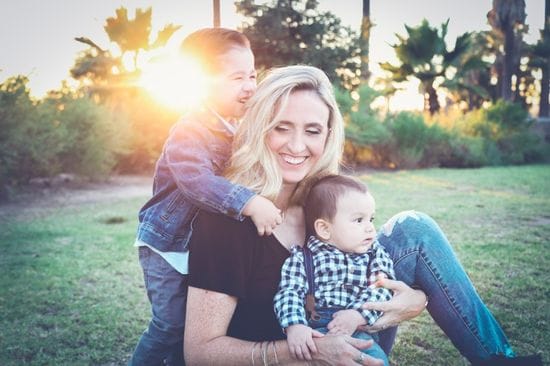 Whether you set new year resolutions or not, taking one step toward improving your financial literacy and applying that knowledge in 2021 would serve everyone well. Small steps will get you moving in the right direction. Here are some easy ways to get started. Learn About Personal Finance Whether you have lots of time or only a few minutes a week, there are plenty of sources of information on personal finance. Here are some solid recommendations to get you started. Blogs:&...