Posted in In-Trust Account (ITF)
Posted by Frank Gasper on 21 April 2020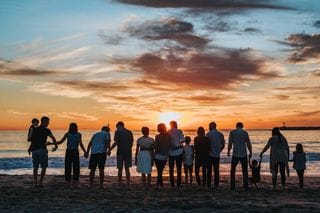 What is an estate plan? An estate plan is simply a checklist that ensures your personal belongings and finances are easy to manage and distribute, exactly how you want them to be, when you die. It also makes sure your estate doesn't pay more tax or legal fees than it needs to and perhaps most importantly, it makes things so much easier for your loved ones. While the word "estate" is often associated with large properties and the wealthy, in this case, it only refers to you...
Posted by Frank Gasper on 15 October 2019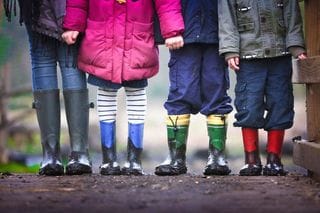 4 Ways to Maximize Your Canada Child Benefit The Canada Child Benefit (CCB) is a tax-free monthly payment made by the government of Canada to eligible families to help them with the cost of raising children under the age of 18. Here are 4 ways to maximize your CCB: 1. Contribute to an RRSP to increase the CCB The amount you receive for the CCB is based on the total family income reported on your annual income tax return for the previous year. Therefore, if you contribute to your RRS...