Posted in Life Insurance
Posted by Frank Gasper on 9 March 2021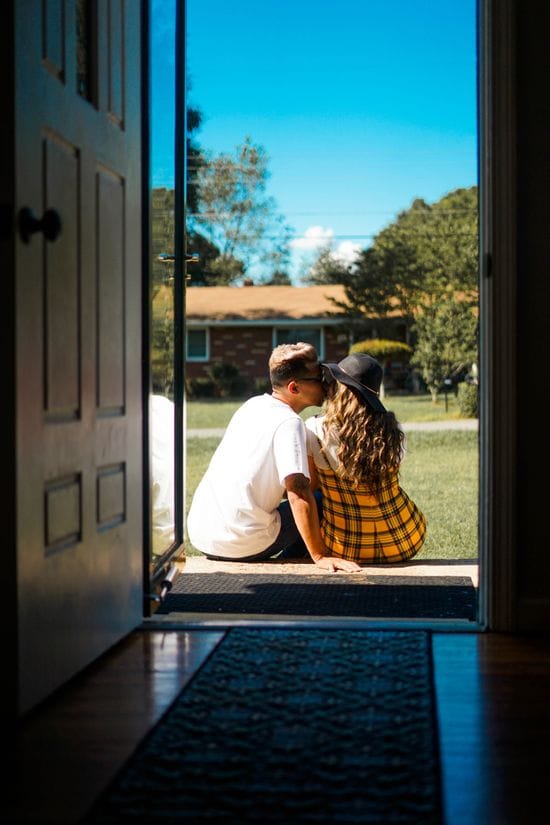 If buying a home or condo is on your future wish list, you'll want to start saving as soon as possible. Here are 4 smart ways you can start saving for a down payment and the pros and cons that go along with them. 1. Use the RRSP Home Buyers' Plan for a down payment The government allows first-time home buyers to use their RRSP savings to purchase a home under the Home Buyers' Plan, tax-free up to $35,000, as long as you pay it back within 15 years. If you are purchasing with...
Posted by Frank Gasper on 21 April 2020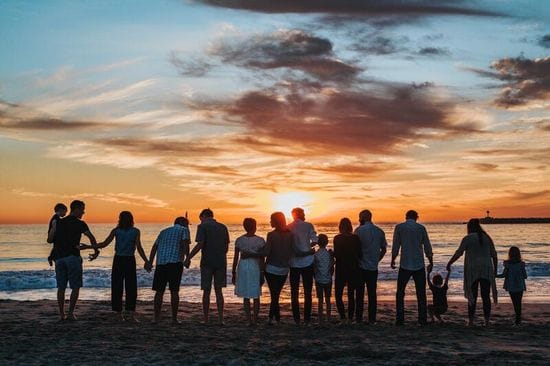 What is an estate plan? An estate plan is simply a checklist that ensures your personal belongings and finances are easy to manage and distribute, exactly how you want them to be, when you die. It also makes sure your estate doesn't pay more tax or legal fees than it needs to and perhaps most importantly, it makes things so much easier for your loved ones. While the word "estate" is often associated with large properties and the wealthy, in this case, it only refers to you...
Posted by Frank Gasper on 18 February 2020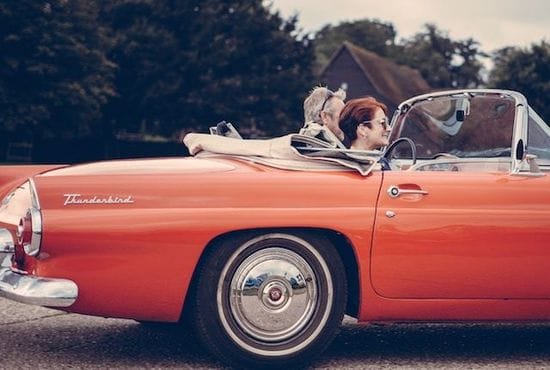 Retirement Planning: Learn From Other People's Mistakes I get asked a lot of questions about money; from clients, friends, family, neighbours and strangers and I can honestly say, I have never come across any personal finance situation that was the same for any one person. My answers for them are always different because every single person has a twist to their financial story. But I have noticed some very common mistakes people make when it comes to planning for their retirement. I...