Posted in Pre-authorized payments
Posted by Frank Gasper on 18 February 2020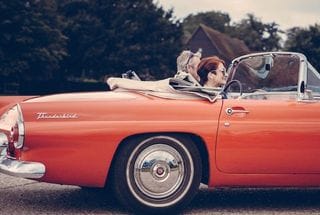 Retirement Planning: Learn From Other People's Mistakes I get asked a lot of questions about money; from clients, friends, family, neighbours and strangers and I can honestly say, I have never come across any personal finance situation that was the same for any one person. My answers for them are always different because every single person has a twist to their financial story. But I have noticed some very common mistakes people make when it comes to planning for their retirement. I...
Posted by Frank Gasper on 22 January 2020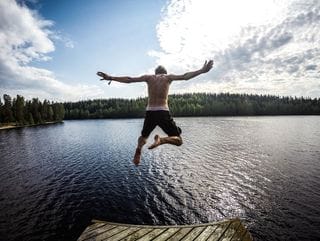 Jump In, Make a Budget & Start Saving Here are six easy things anyone can do to get a handle on their money in 2020 and help them start saving to reach their personal financial goals. 1. Figure out how much comes in and how much goes out This isn't as hard as it sounds. Given that most of our purchases are made with a debit card or credit card and bills are paid by automatic direct deposit, you can use the monthly statements as a tracking sheet. Set aside 2 hours and just get ...
Posted by Frank Gasper on 12 November 2019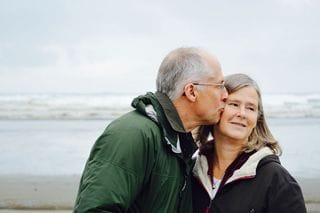 How To Save For Retirement Saving for retirement isn't easy, especially when we have so many other financial commitments, not to mention trying to save for a home, vehicle, education, vacation or otherwise. When I speak with clients about their financial goals, including retirement, I always get the same question: "How much will I need for retirement?" It's a difficult one to answer since everyone has different goals. We have to consider how long they plan to work, wha...