Posted in Registered Disability Savings Plan (RDSP)
Posted by Frank Gasper on 24 March 2020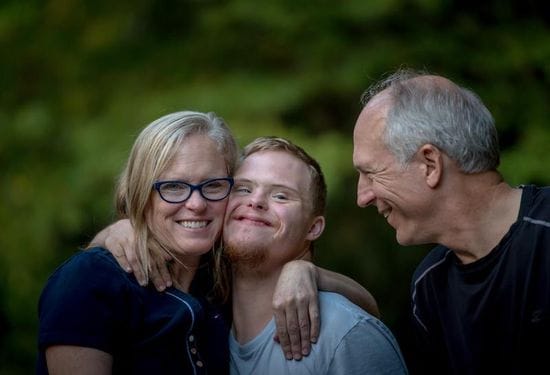 If I told you that the government would match your contribution to a long-term savings plan by 300%, would you be interested in learning more? How about 200%? Are you still listening at a 100% match? About RDSPs For individuals with any sort of disability that affects their daily life (physical or intellectual), a Registered Disability Savings Plan (RDSP) is available to them. An RDSP allows the individual (or parent/guardian) to save for the long-term in a tax-deferred account, but also...
Posted by Frank Gasper on 15 October 2019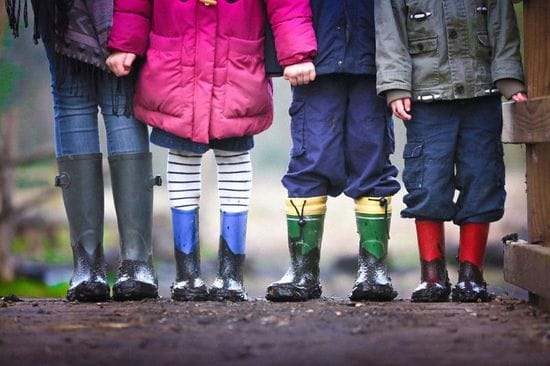 4 Ways to Maximize Your Canada Child Benefit The Canada Child Benefit (CCB) is a tax-free monthly payment made by the government of Canada to eligible families to help them with the cost of raising children under the age of 18. Here are 4 ways to maximize your CCB: 1. Contribute to an RRSP to increase the CCB The amount you receive for the CCB is based on the total family income reported on your annual income tax return for the previous year. Therefore, if you contribute to your RRS...