Posted in Tax-deferred Income
Posted by Frank Gasper on 24 March 2020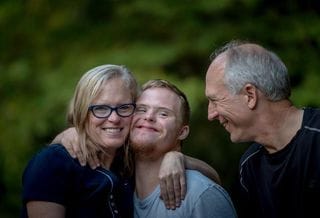 If I told you that the government would match your contribution to a long-term savings plan by 300%, would you be interested in learning more? How about 200%? Are you still listening at a 100% match? About RDSPs For individuals with any sort of disability that affects their daily life (physical or intellectual), a Registered Disability Savings Plan (RDSP) is available to them. An RDSP allows the individual (or parent/guardian) to save for the long-term in a tax-deferred account, but also...
Posted by Frank Gasper on 1 October 2019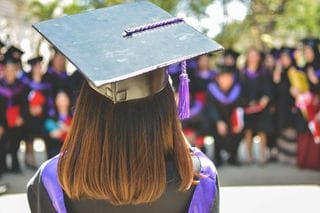 What Happens to Your RESP When You Die? The first important thing to understand is that the RESP you set up belongs to you (and your joint subscriber, if for example you opened it with your spouse). It does not belong to the person you intend it for (beneficiary), which is usually your own child or grandchild. Secondly, while an RESP can have a named beneficiary, this only means the funds are intended for them when they are eligible to enrol in a post secondary program. It does not mean...