Posted in Life Planning
Posted by Frank Gasper on 24 July 2019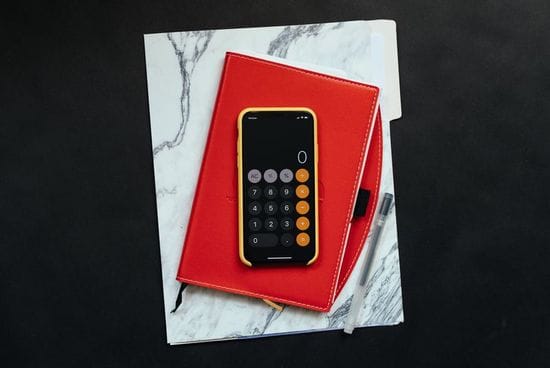 No doubt an advertisement for a high interest savings account (HISA) has crossed your path in the last few months. As of July 23, 2019 I've seen banks offering between 2.3% (EQ Bank) and 2.8% (Motive Financial) in interest, which to those earning a measly 1% or less, is a great deal. And while HISAs do have an important role to play in your financial plan, it's also important to consider when a TFSA would be a better option and/or when to hold your HISA within a TFSA. Yes, you can d...
Posted by Frank Gasper on 14 February 2018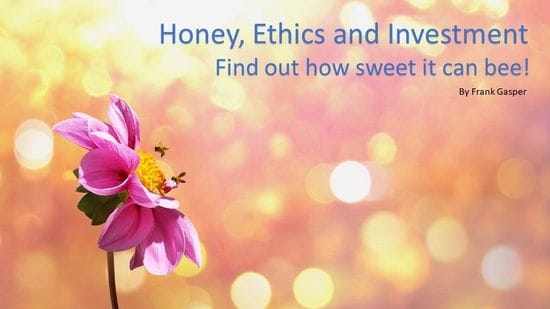 I love these little guys! Well, as I found out, probably the ones I love are girls! Go figure. All my life I have been curious about things I see all the time but know little about. Of course, girls are included, but bees have always been the coolest little bug I could imagine, naturally the one doing all the work - females, also the ones who sting! Over the years, gathering tidbits of information, always thought I knew lots about them. Well I found out different. I know that bees are ...